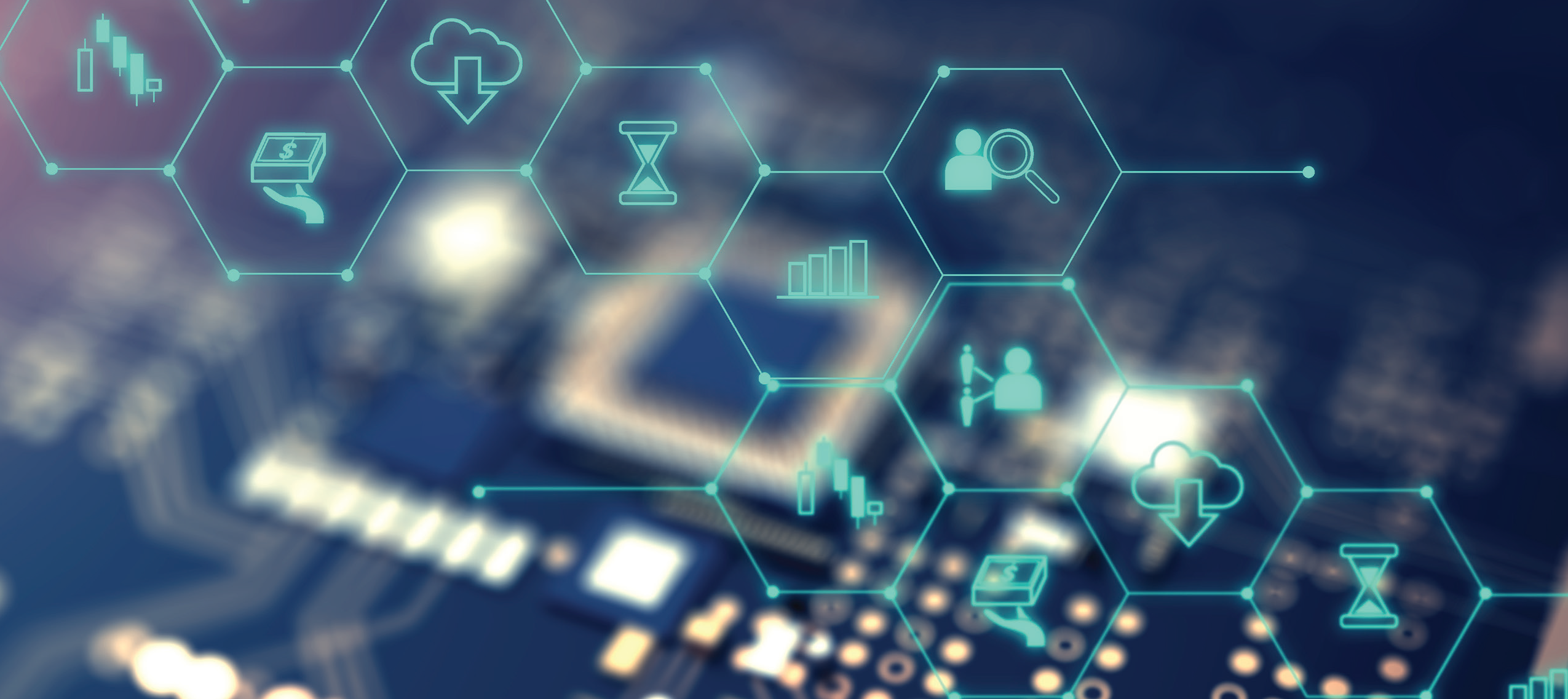 The contact center and omni-channel communications
We've talked in other blogs about the value of contact centers over traditional, one - 
dimensional call centers, but we haven't talked yet about the need for contact centers to be designed on the omni-channel model. This blog explains what omni-channel means and why this is a critical part of the contact center design.
Omni-channel refers to a specific model of multi-channel communications. We already know a contact center makes use of many different modes of communications in order to best meet all of your customers wherever they choose to be. But we haven't talked about the fact that contact centers need to be omni-channel. In the omni-channel model, all of the channels are integrated. 
The idea here is to allow for cross channel "communication" so that the information and customer data that is accumulated on one channel is immediately communicated to all the other extant channels. The goal: whenever a customer connects on any touchpoint, they pick up right where they left off at the last interaction. Ideally, the channels could be used simultaneously - for example, speaking to a service rep on the phone to make a change to an order while watching on a website order page the change being made in real-time.
Why is this omni-channel aspect so critical to the success of a contact center? The answer is that customers have come to expect that this will happen. It isn't enough to be able to communicate with customers on many different, separated channels. That only partially meets today's expectations. To be very practical, there isn't much value to being able to use several channels to communicate if the information you provide then resides in separate silos, depending on what data you provided on which channel. Without the omni-channel aspect, you are leaving the customer open to being unsure of their status. For instance, take this very simple example. If I place an order by phone, I immediately receive an email that the order has been placed, yet go to the website an hour later and find no information about the order, I'm going to feel pretty frustrated and unsure of my order. And as we know, a frustrated customer is unlikely to be a repeat customer. To conclude, it is important to be aware that a successful contact center has to be built on the omni-channel model. Multiple siloed channels aren't much use to anyone.